We buy portfolio enriching properties
The Investors Agency uncovers exceptional investment properties across Australia, using intelligent data analysis. Each project is individually planned to suite our client's goals and managed through your private portal. We focus on high growth positive cashflow properties. This allows us to build your portfolio quickly and safely.
sOME OF OUR CLIENT TESTIMONIAL
The Investor Agency specialises in finding quality properties for our clients.

By representing the buyer, we give you confidence in knowing that your interests are being looked after.

Our relationships with local real estate agents allow us to bring you the best properties in the areas that work for you, often before they even go to market. Having these relationships allows us to negotiate and make purchases at fair value. We work to simplify the buying process.

Liaising with your own team of professionals or introducing you to our experienced partners, we facilitate all aspects of the purchase and transfer. Giving you just one point of contact throughout the transaction and alleviating stress.

We have a team of brokers, solicitors, accountants and financial planners we work closely with them to mentor you through the entire process should you need any additional support. Our services continue after settlement.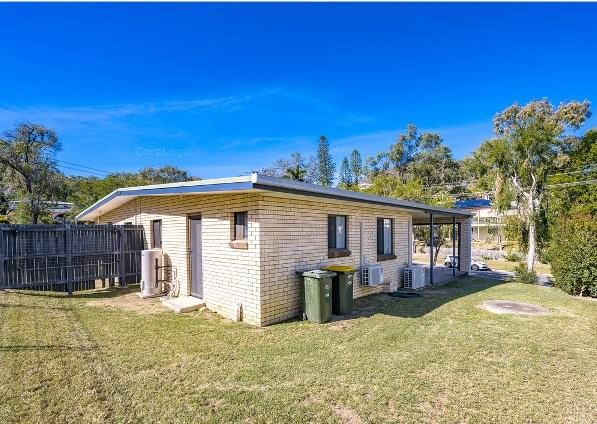 Our client was looking to create a passive income from multiple properties which will set him up for retirement.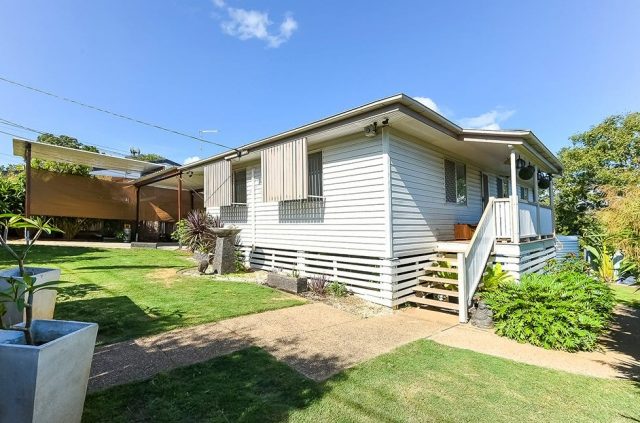 After 12 months, the recycled equity provided funds to buy another property while more than 6% gross yields supports serviceability.
This property is powered by exodus markets and is influenced by attraction to lifestyle and mass infrastructure projects creating jobs.
Enter your details and we'll call you back
Complete your details and we will give you a callback. Here are some things we'd like to know to best serve you. Please include your best call back number