TAKE CHARGE OF YOUR INVESTMENT
YOUR PERSONALISED PORTFOLIO MANAGEMENT TOOL
With The Investors Agency project app, you'll stay connected to our team and oversee your projects with real-time updates.
The app stores all of your purchase plan files, allowing you to manage your documents, images and videos, and view everything from reports to walkthrough presentations.
Within your personalised profile, you'll stay up to date on your portfolio growth with quarterly market reports for your investment properties.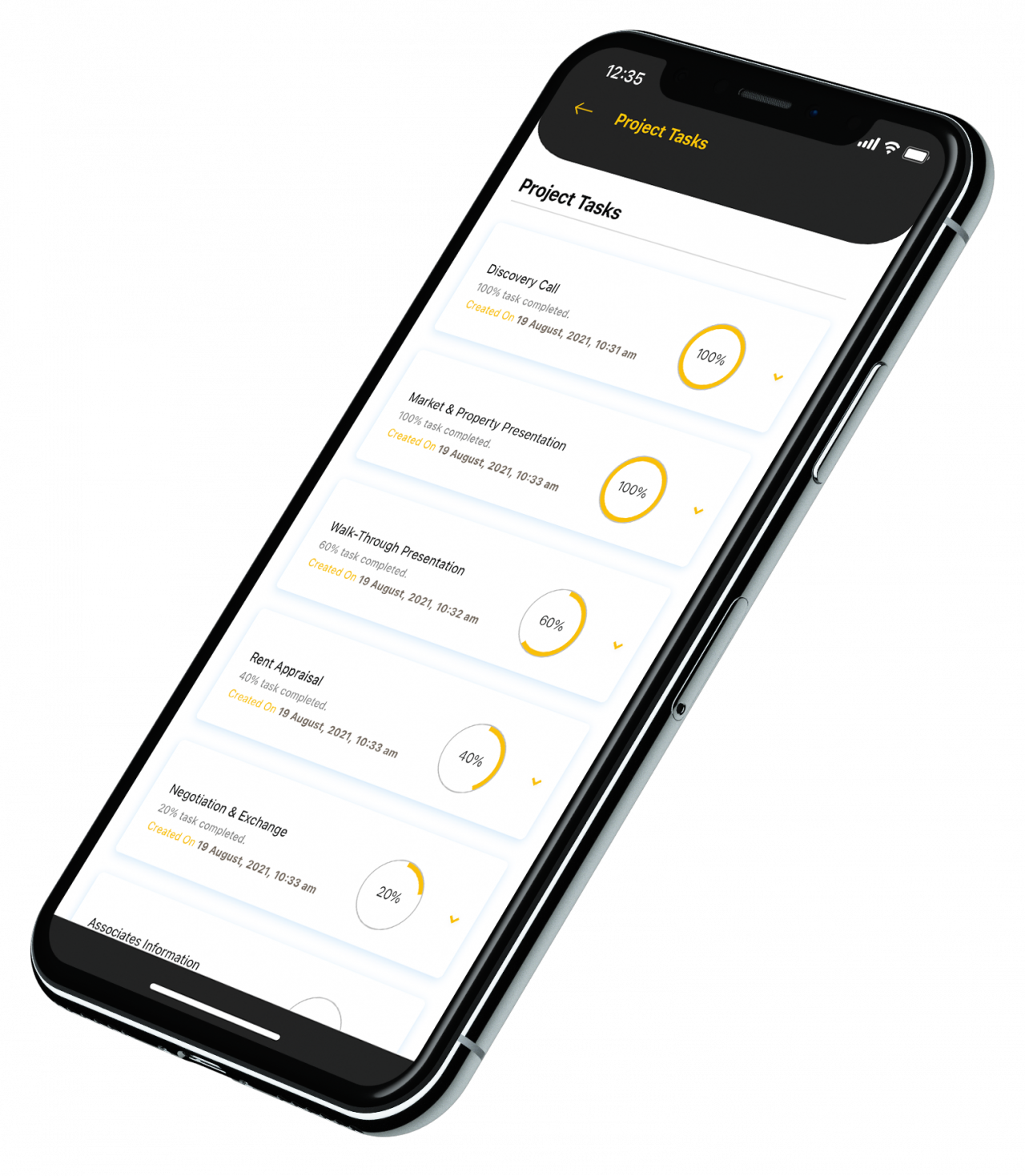 FEATURES OF THE APP INCLUDE: