Bundaberg
QLD
4670

Learn More

DISCOVER OUR METHODS
HOW DO WE SELECT OUR MARKETS?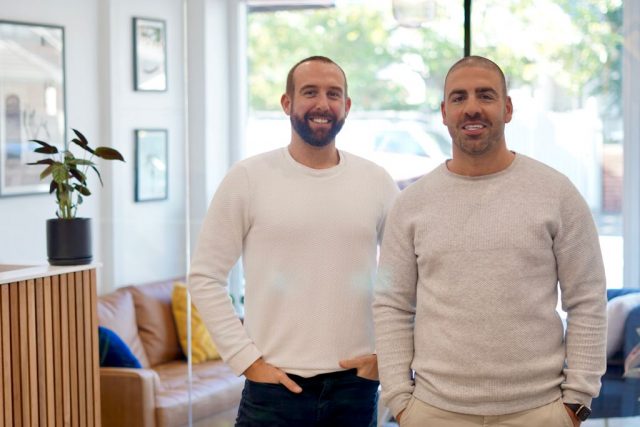 Targeting locations which will grow in value by understanding what these push and pull factors are, when they will occur and how long they are due to last is what allows us to make assumptions for strong market growth.
Our methodology aligns with a number of different driving factors. Some of these include government funding, economic uplifting projects, infrastructure introduction, flanking market affects and more. However, the underlying factors comes down to a couple of basic principals, supply and demand from population movement and demographic demand.
In proud partnership with Australia's top property economists. We formulate specific data reports based on our client's requirements and the markets we shop in. Our partners have been awarded the Innovation Patent Housing Market Prediction Solution, which predicts housing price changes at suburb level up to ten years into the future.
The target LGA
BUNDABERG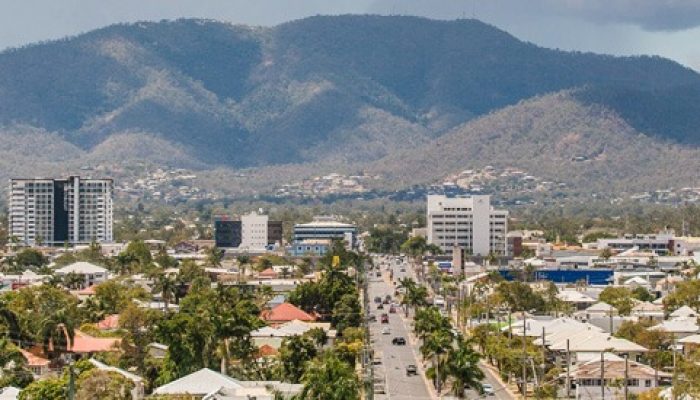 Region Overview
The Bundaberg Region is a local government area in the Wide Bay–Burnett region of Queensland, Australia, about 360 kilometres (220 mi) north of Brisbane, the state capital. It is centred on the city of Bundaberg, and also contains a significant rural area surrounding the city.
Residents and visitors to the Bundaberg region have easy access to a wide variety of services and vital infrastructure. These include three major hospitals, public schools and colleges, and major campuses of CQUniversity and Institute of Technical and Further Education (TAFE).
The city, serving a population of 100,000 people, is a vital regional business hub for Queensland, boasting excellent shopping, sporting, cultural and tourism facilities and has become a popular venue for the staging of conferences and major events.
Just four hours' drive or 45 minutes by plane from the bustling metropolis of Brisbane, Bundaberg offers the winning combination of affordable living and investment opportunity across a diverse range of industry sectors.
The city has an active business and professional community, who share their expertise and insight into building a strong and sustainable regional economy.
The target SUBURB
BUNDABERG NORTH 4670
Investment Opportunities
Bundaberg is building to become a leader in ag-tech, eco-tourism, bioenergy and defence supply. The region also leverages its agricultural base to manufacture many advanced food and beverage products.

Lets look at the numbers
Bundaberg Council
This includes news and information from Council and regarding Council services.

Lets look at the numbers
2020 Development Figures
Snapshot of 2020 development in the Bundaberg Region

Lets look at the numbers
The Hinkler Regional Deal
Regional Deals are a part of the Australian
Government's new place-based approach to
regional development.

Lets look at the numbers


Read More

Market Performance Over 1 Year

Previous
Next
19.4% median market growth in 1 year

The markets movement over the past year, paired with supportive driving data shows us there is good growth to come. 
The current rental yield in the market is 7.22%

As we are looking for a positively geared property, yielding will need to be considered. We can expect this to rise due to the supporting data.
-3.43% vendor discounting shows us an understanding of the market's performance

As properties begin to grow in value, vendors are realising the interest in the market and discounting less and negotiations begin to tighten up.
Days on market have reduced since October 2020 by -51.4% to 51 days.

A reduction in days on markets indicates that pent up demand is causing property in the areas to sell at vendors expectations, which empowers the local property economy.
The number of new listings has increased by 37.5% in the last year

The increase of new listings coming onto onto the market shows that vendors are wanting a piece of the action and are willing to gauge the market.
Stock on market has increased by 23.3% over the last year

As vendors begin to realise the markets potential, savvy owners are putting their properties on the market to get in on the action. This is expected to turn in the next 4 to 6 month as values rise.
Economically influencing projects
Building Bundaberg Region Package
Bundaberg Regional Council has unveiled a multi-million-dollar suite of measures to support construction, jobs and economic development.
New Bundaberg Hospital
Status: Detailed business case
Lead: Queensland Health
Value: $500 million – $1.5 billion
Jobs: 800 – 1000 new specialist
Completion: 2026/27
International Airfreight Expansion
Status: Business case investigation
Lead: Bundaberg Regional Council
Value: $70- $80 million
Completion: unknown
Bundaberg Civic and Cultural Precinct
Status: Coming soon
Lead: Bundaberg Regional Council
Completion: Twenty year vision
Ag Tech Precinct
Status: Funded by Australian government
Lead: CQUniversity
Value: $5 million
Completion: 2021
Bundaberg Aviation Precinct
Status: Under development
Lead: Bundaberg Regional Council
Completion: 2025
Average lot size: 3,000 sqm
Bundaberg Aeromedical Hub
Status: Approved
Lead: BRoyal Flying Doctors Service and Life Flight
Value: $6 million
Completion: 1st quarter 2020
StartUp OnRamp Program
Status: Current program
Lead: Generator Bundaberg
Completion: thegenerator.org.au
100 Gig Bundaberg
Status: Funding application
Lead: Bundaberg Regional Council
Completion: Ongoing
Port of Bundaberg Expansion
Status: Advocacy
Lead: Bundaberg Regional Council
Jobs: Up to 24,000 direct and indirect jobs by 2035
Bundaberg Brewed Drinks, Super Brewery
Status: Construction to commence in 2020
Lead: Bundaberg Brewed drinks
Value: TBC
Completion: 2022/23
Regional Aquatic Centre
Status: Funding application
Lead: Bundaberg Regional Council
Completion: 2-3 years
Port of Bundaberg Expansion
Status: Completed preliminary business case
Lead: Bundaberg Regional Council
Value: $66million
Completion: 2025
Aeromedical Flight Simulator
Status: Funding from Federal Government committed under the Hinkler Regional Deal
Lead: RFDS/ Federal Government
Value: $15 million
Completion: Ongoing
Reducing Urban Glow
Status: Underway
Lead: Bundaberg Regional Council
Completion: Ongoing
Gateway Marina, Burnett Heads
Status: Under Construction
Lead: BH Development
Value: $70 million
Completion: Stage 1A December 2019
Challenger Learning Centre
Status: Funding application
Lead: Bundaberg Regional Council and NASA
Value: $7 million
Completion: 2-3 years
Mon Repos Turtle Centre
Status: Funded by State Government / Completed
Lead: Bundaberg Regional Council
Value: $22 million plus
Completion: 2019
More Info


Why do we suggest this market?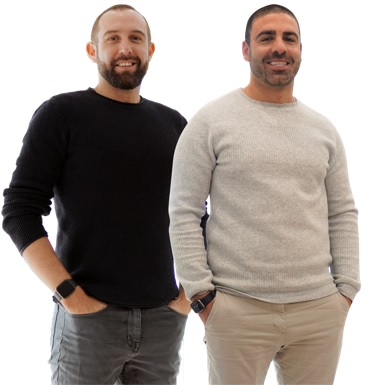 Please make sure to go though all the details and get back to us as soon as possible
Do you want to chat to our team?

Book a Quick Call





Facebook


Instagram


Linkedin


Google


Youtube Nationwide Operations
Property Portfolio Growth Partners
1300 671 341
hello@localhost
143 Pittwater Rd, Manly, NSW, 2095
ABN: 58 633 337 854
© 2020 – The Investors Agency PTY LTD
|