Walk Through Property Inspection
Our Recommended Property Manager
Natalie Knowles
With a lifelong passion for real estate, Natalie, knows a thing or two about property and what quality property management looks like. She purchased her first investment property at the age of twenty-three and then pursued her passion into a successful career. She's been in the industry for nearly fifteen years, where she's specialised in property management across the City of South Perth and the City of Melville. Natalie has secured herself a reputation for her dedication, thoroughness, and roll-up-her-sleeves attitude.
As an experienced agent and property investor herself, she's walked in your shoes, so she knows just what it takes to get the most out of your most treasured asset.
Natalie is continually upskilling to ensure the service she provides is world-class and boasts several qualifications, including her Property Management Registration, Sales Registration, and a Diploma of Property Services (Agency Management).
202 Peelwood Parade, Halls Head, WA 6210
Agent's Video
https://vimeo.com/658025489https://vimeo.com/658025512https://vimeo.com/658025552https://vimeo.com/658025557https://vimeo.com/658025568https://vimeo.com/658025587https://vimeo.com/658025600https://vimeo.com/658025611https://vimeo.com/658025626https://vimeo.com/658025648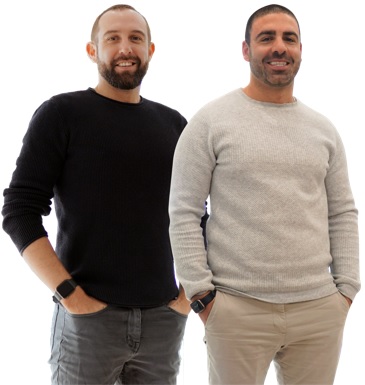 Please make sure to go though all the details and get back to us as soon as possible
Book a Quick
Call Back

Book a Quick Call





Facebook


Instagram


Linkedin


Google


Youtube Nationwide Operations
Property Portfolio Growth Partners
1300 671 341
hello@theinvestorsagency.com.au
143 Pittwater Rd, Manly, NSW, 2095
ABN: 58 633 337 854
© 2020 – The Investors Agency PTY LTD
|